9 tags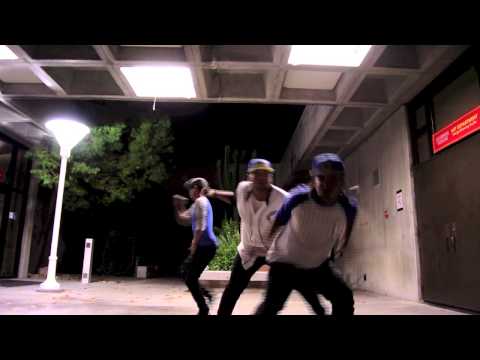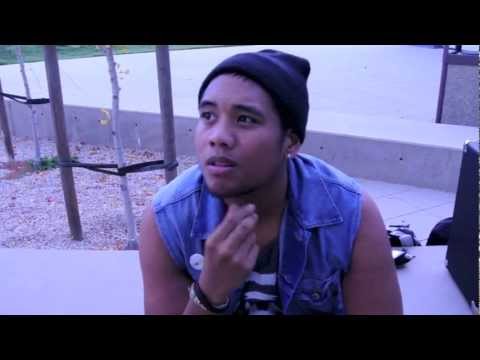 To those who look at this..
If you know me then you know me. But when someone says they know somebody, do you actually know them? I won't lie, at this point in time i am in a different place in my life than i was before. I regret the way i had portrayed myself, and regret some things that i did. But know the situations that were around me, and hopefully you will have a better understanding of where i was and why i was...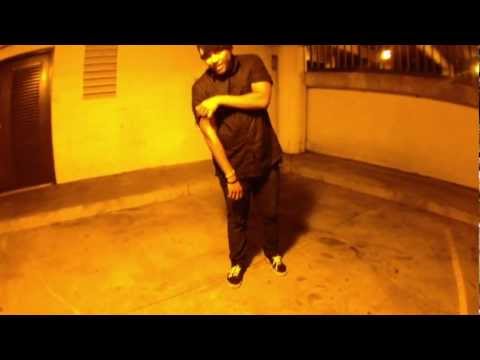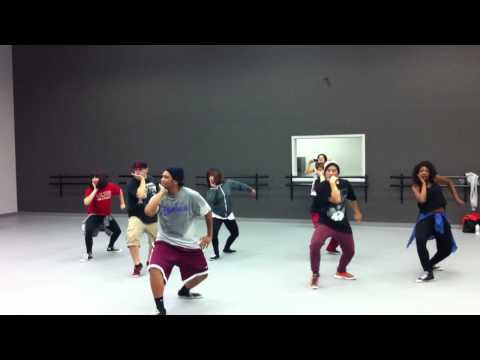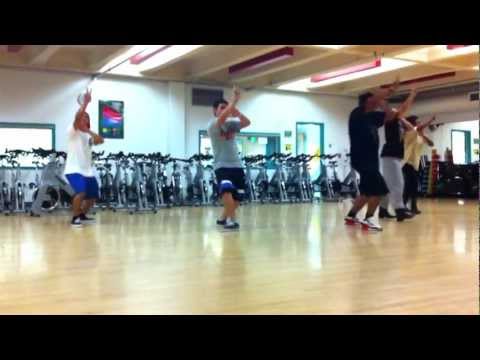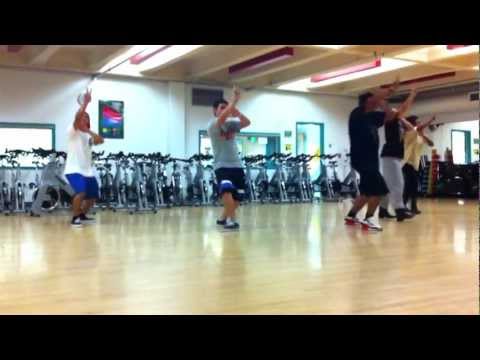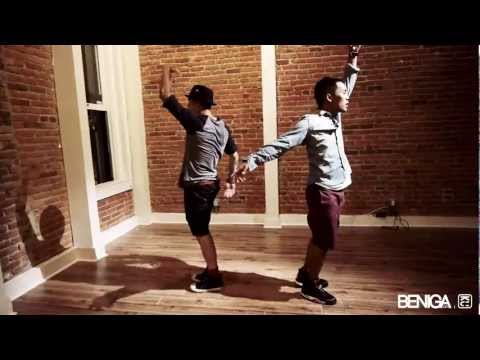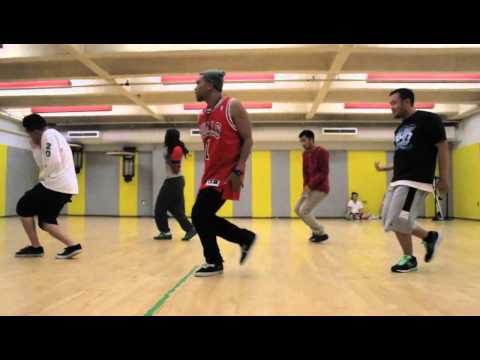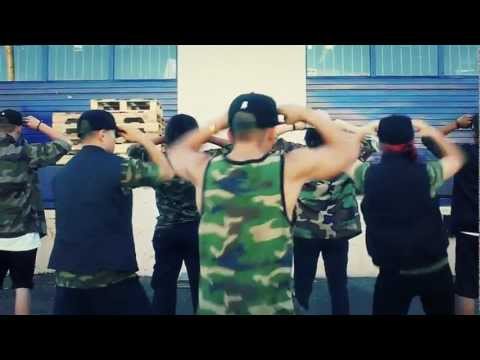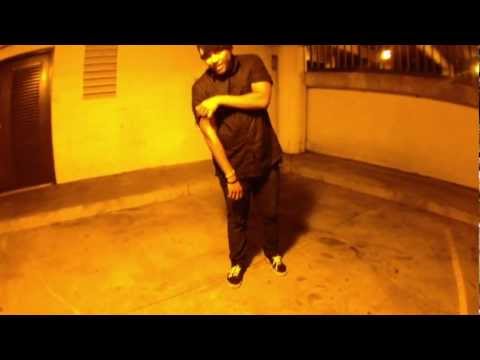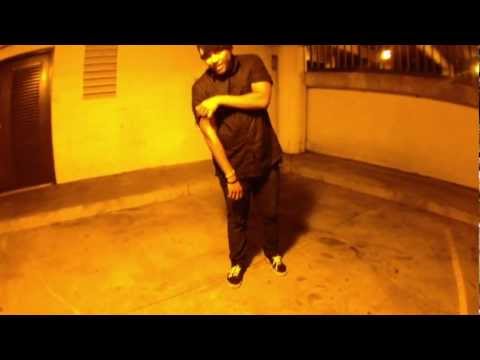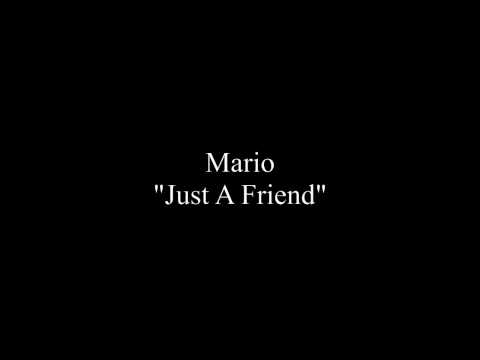 KT x LA
Just got back from one of the craziest dance trips to LA ever. With this dance Krump, i never knew what i can discover from it, the family that i build from it, and the passion that i have obtained. It is really nice to finally find a fit with a freestyle dance. Me and my crew ventured to LA, met with another crew DC, or Demolition Crew. After meeting up with Fudd and talking to him about the...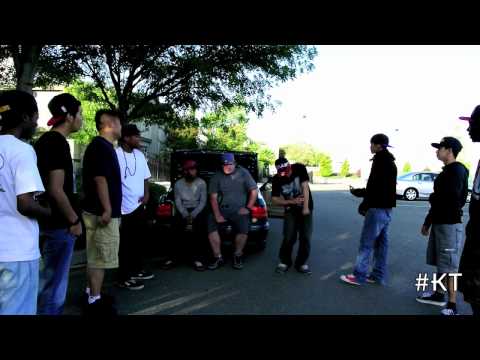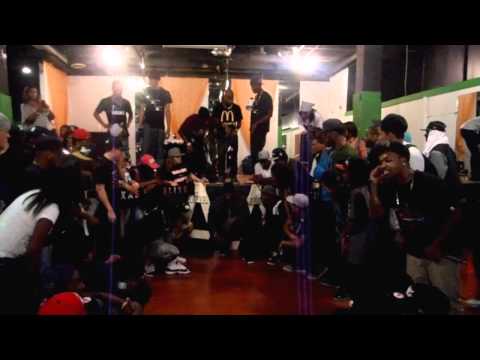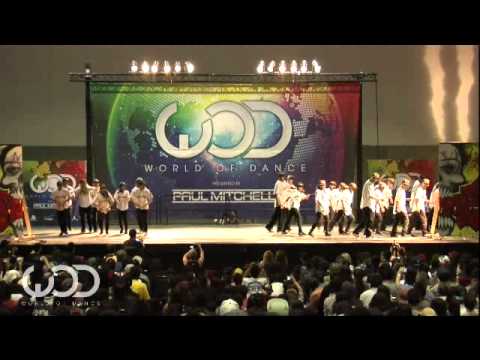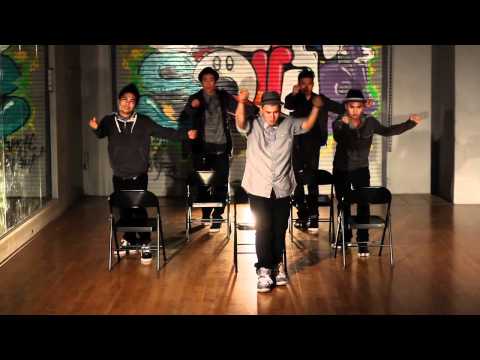 Watch
academyofvillains: 100+ Followers! Thank you for the support! Keep it coming! Here's a special video for our followers! Enjoy! LOL  lol von mark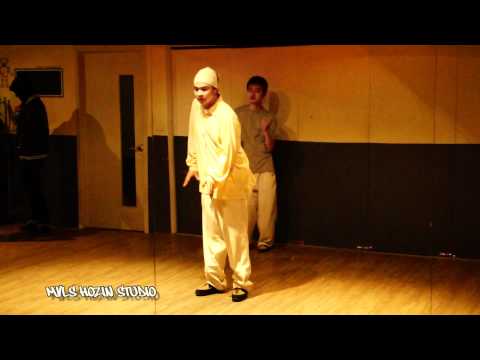 Request Dance Crew - Cater 2 U
http://www.vhiphop.com/request-crew-groove-2011/ Follow the link. I cant post it as a vid since it doesnt support the website, check it out. Request, you guys are sick. Check it out.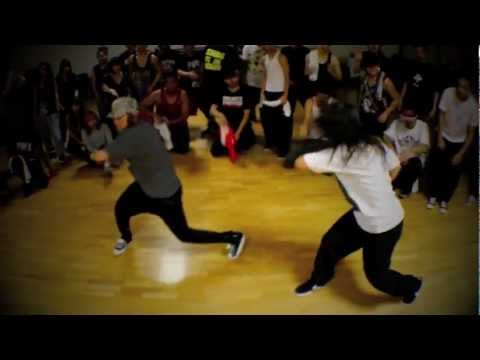 "The Truth" I just listened to this...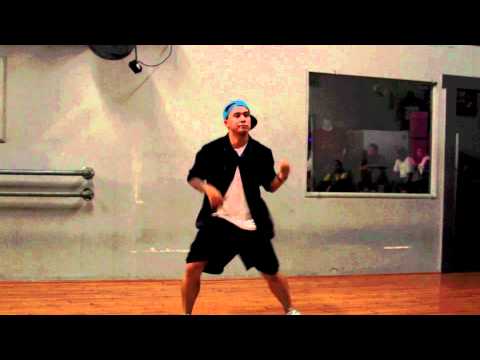 HAPPY NEW YEARS!
Happy New Years everybody! Just had a really chill New Years kick it with the fam. Wanted to go out really bad, but decided to chill out at home with good company. Things i would like to do for 2012: Stay healthy, stay in touch with my friends, do big things in the dance community with my squad AOV and as an individual dancer, get my RN license and get a RN job, and create more great memories. ...
Senior Year
(I did this on FB after every year, iono why but i was using FB notes…haha) Damn this has been long awaited. I've been doing one each year since the beginning so mine as well not stop. End it with a bang. Definitely didn't expect myself to go the extra semester, but it happens. If there is ONE THING i learned from being at USF, and going through all of this is that: It is...
Ready.
On my mindset again with this dance shit. Coming to reality again. I see all my homies drankin, smoking, having hella fun. Im doin the same, except at practice with my AOV fam hungry for VIBE at the end of January. So excited for this comp. Doesnt stop until we leave that stage. Hungry. Hella hungry. Focusing on this set for now. Let's go.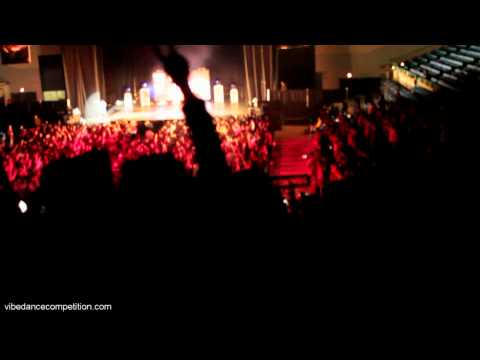 The City.
San Francisco is such a beautiful city, i feel that no one really sees it until they actually take the time to give it a chance. People see it for what it is right when you exit the Bart Station, but come on, give it a chance. I've lived out here for the past 4 years, and i'm finally moving out. Really sad. I'm gonna miss the freedom of it all. Being able to have the homies over...